Marketing automation that's personal
Easily nurture B2B relationships with BenchmarkONE
Automation Simplified with BenchmarkONE
Email marketing is integral to the success of any business. But as you grow, automation can up your game by standardizing customer journeys and automating workflows. BenchmarkONE (a Polaris Software company) is here to take your marketing to the next level.
Stay Relevant with Campaigns
Stay in their hearts - and in their inbox - with automated drip campaigns. Send your leads targeted, timely emails over time to add value and shorten their path to conversion.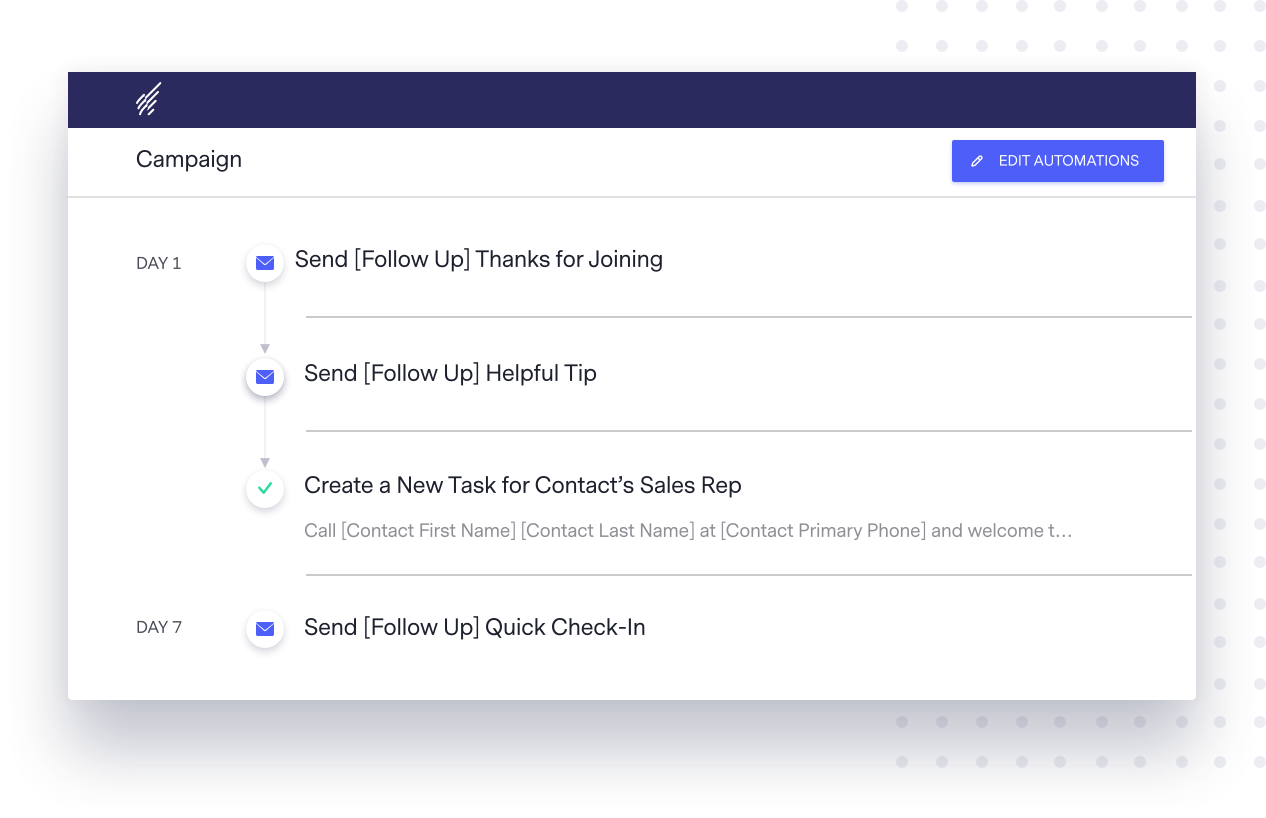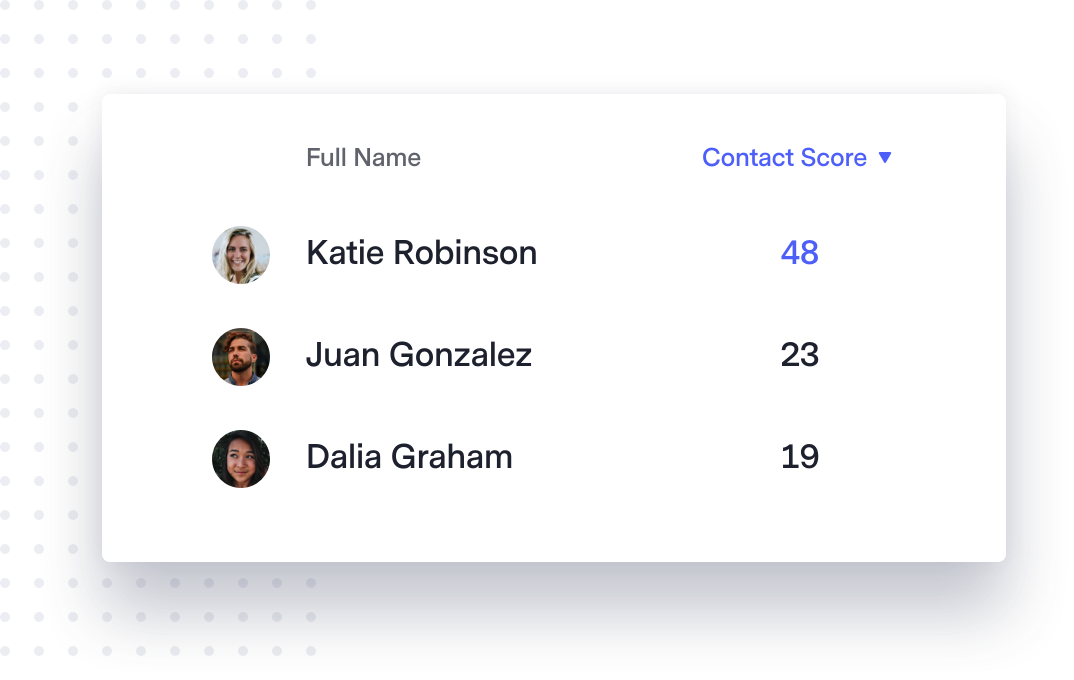 Hounding cold leads that aren't ready to buy is frustrating - and time consuming. Instead, BenchmarkONE alerts you when hot prospects exhibit buying behavior, like reaching a tag score, clicking a specific link, or visiting a conversion page on your website.
Reporting shows you which channels are generating the most leads and customers. Make intelligent adjustments to spend and scale revenue - not resources.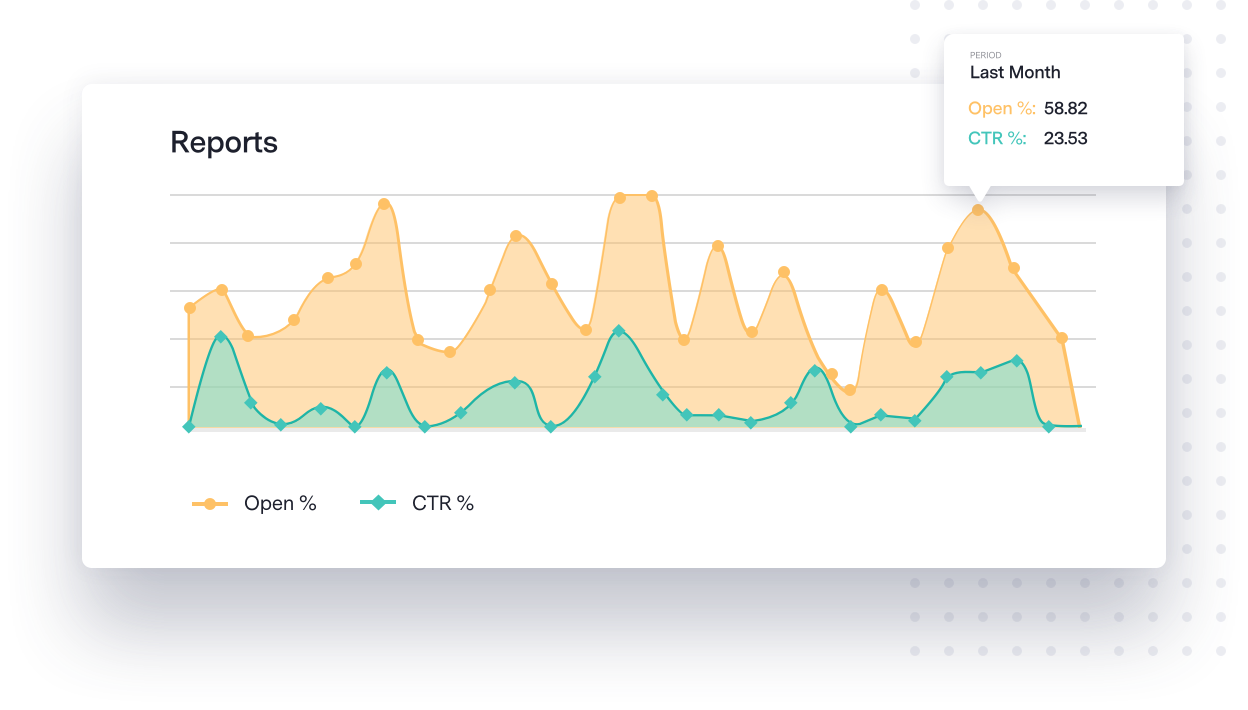 Marketing Automation Resources
Not sure where to get started? Looking for some inspiration?
Webinar: How to Create a Welcome Series
Automate your welcome email series and onboard subscribers with ease
Get the latest strategies to use with email automation.
Find More Customers with BenchmarkONE
Learn why thousands of users choose BenchmarkONE to nurture customer relationships.